Armstrong Sheet Vinyl Floors Photos
About Armstrong Sheet Vinyl Floors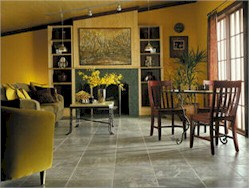 Product Visualizer >>>
Vinyl sheet floors remain one of the most popular flooring categories. And what's not to love? Vinyl sheet is available in a wide range of looks; it's durable and easy to clean. Vinyl sheet also comes in either 6' or 12' rolls, which means you won't have seams where you don't want them.
---
---
Featured Articles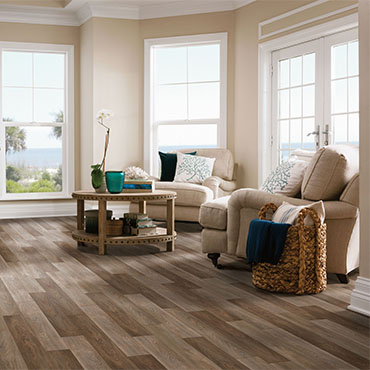 Armstrong Sheet Vinyl Floors
Linoleum flooring and vinyl flooring often get mistaken for each other by homeowners who are searching for sheet flooring that will look good for the long haul. Both floor types are indeed tough and long-lasting, and can be installed pretty much anywhere. But there are some important differences between the two.